EBOOK
EPO FILING GUIDE
Published, 3 February 2022
EPO FILING GUIDE
The European Patent Office allows one to file a single "regional" application instead of filing an application in every European country individually. The application is filed and examined in one centralized patent office called the European Patent Office (EPO).
Once the EP patent is granted, the applicant can extend the protection in any of the European member countries through a validation procedure. This puts into effect the patent protection in those selected countries.
The EPO Filing Guide describes the process for validating a granted European patent.
The guide includes:
Steps following the grant of the EP application
Timeline from priority filing through EP Validation
Glossary of key terms
Related articles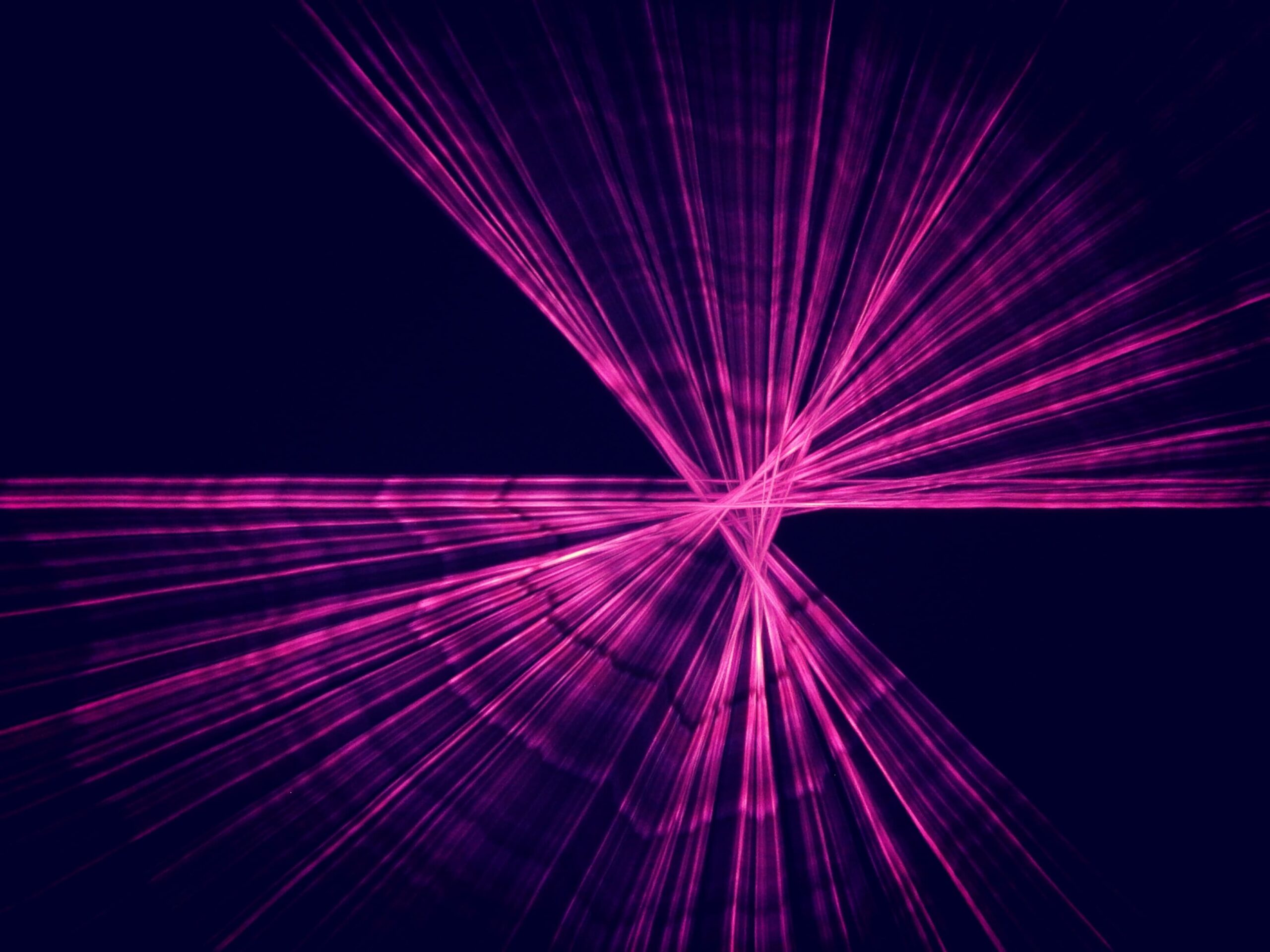 WEBINAR
Healthcare Patents and Artificial Intelligence
Patent Process Services
Artificial Intelligence (AI) is dramatically transforming healthcare practices like disease diagnosis, treatment recommendations, risk prediction, health monitoring through wearable devices, drug discovery, and even robotic surgery. In this webinar, we will explore patent issues that arise when AI is used in healthcare, discuss inventorship where AI facilitates (or conceives) the claimed subject matter, provide patent… Read More »Healthcare Patents and Artificial Intelligence
WEBINAR
The New European Patenting Landscape – Today's best practices for obtaining European patent
Patent Process Services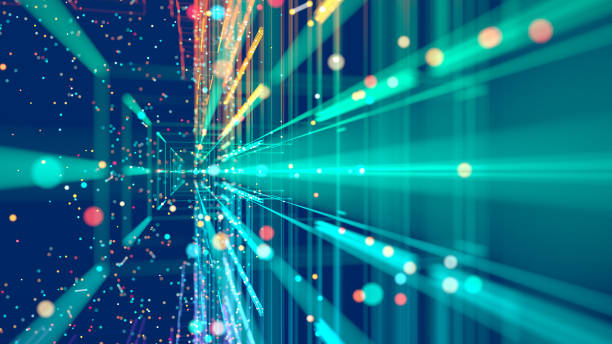 BLOG POST
NFTs and trademarks, the metaverse and your IP
Intellectual Property
Blockchain and NFTs have many potential implications for IP rights. Here, we summarize the main IP risks and opportunities for owners of NFTs and trademarks.